Welcome to multi-movement!
Update your GripAble platform for this latest enhancement.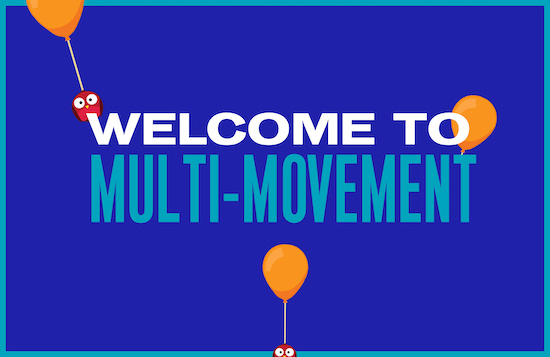 You spoke - we listened!
With our latest updates to the GripAble platform, you can now train multiple hand and wrist movements on most GripAble training activities. For example, if Balloon Buddies is your go-to game, you can now use it for grip and release, wrist flexion and extension, AND wrist radial and ulnar deviation.
What do I need to do?
Switch on your GripAble device and tablet, and click 'OK' to run the software update.
Choose the movement you wish to train – this will show you all the available activities for this movement.
Select your preferred activity from the carousel.
Click 'available update' to apply the multi-movement update to the activity. (Please wait for it to finish before moving on to the next stage.)
Get training!
To switch to a different movement, simply click 'change movement' and repeat the update steps above.
We hope you enjoy this latest enhancement to the GripAble platform. Your feedback is very important to us and we look forward to hearing how you enjoy the new multi-movement development.
For help or advice on any aspect of the update, please call the GripAble customer engagement team on 0207 661 4018 or click here to send us an email.
To have the best possible experience of GripAble, please make sure that you are on the latest version of android. Click here for more information.