What advice do you wish you could have given your family and friends after your stroke?
Kate Allatt shares the views from a recent stroke survivor peer support session.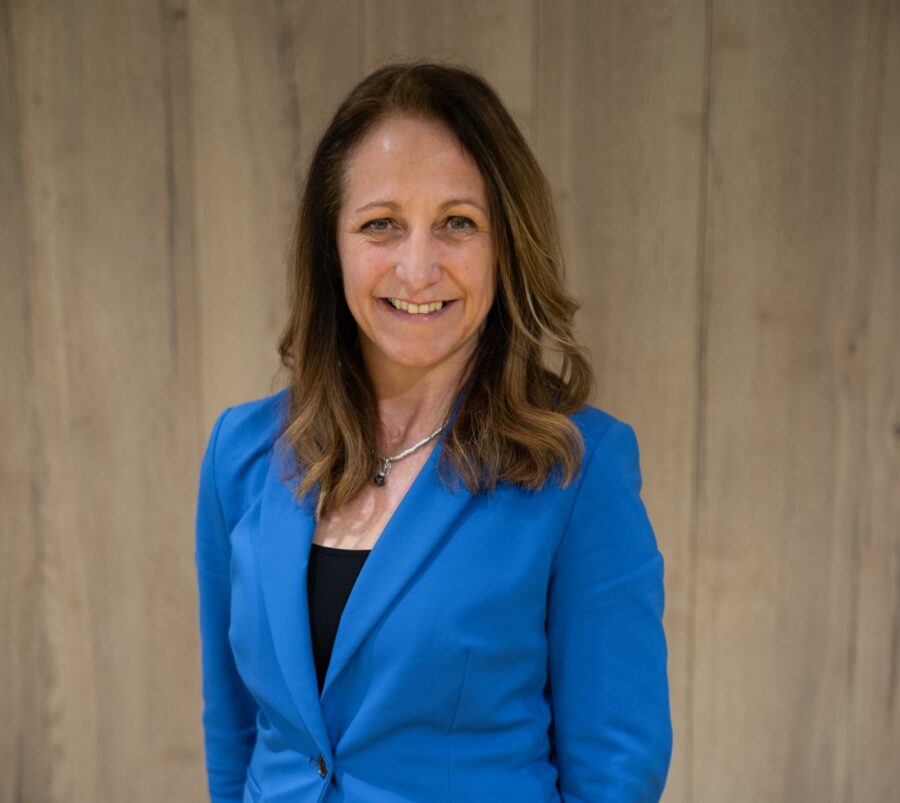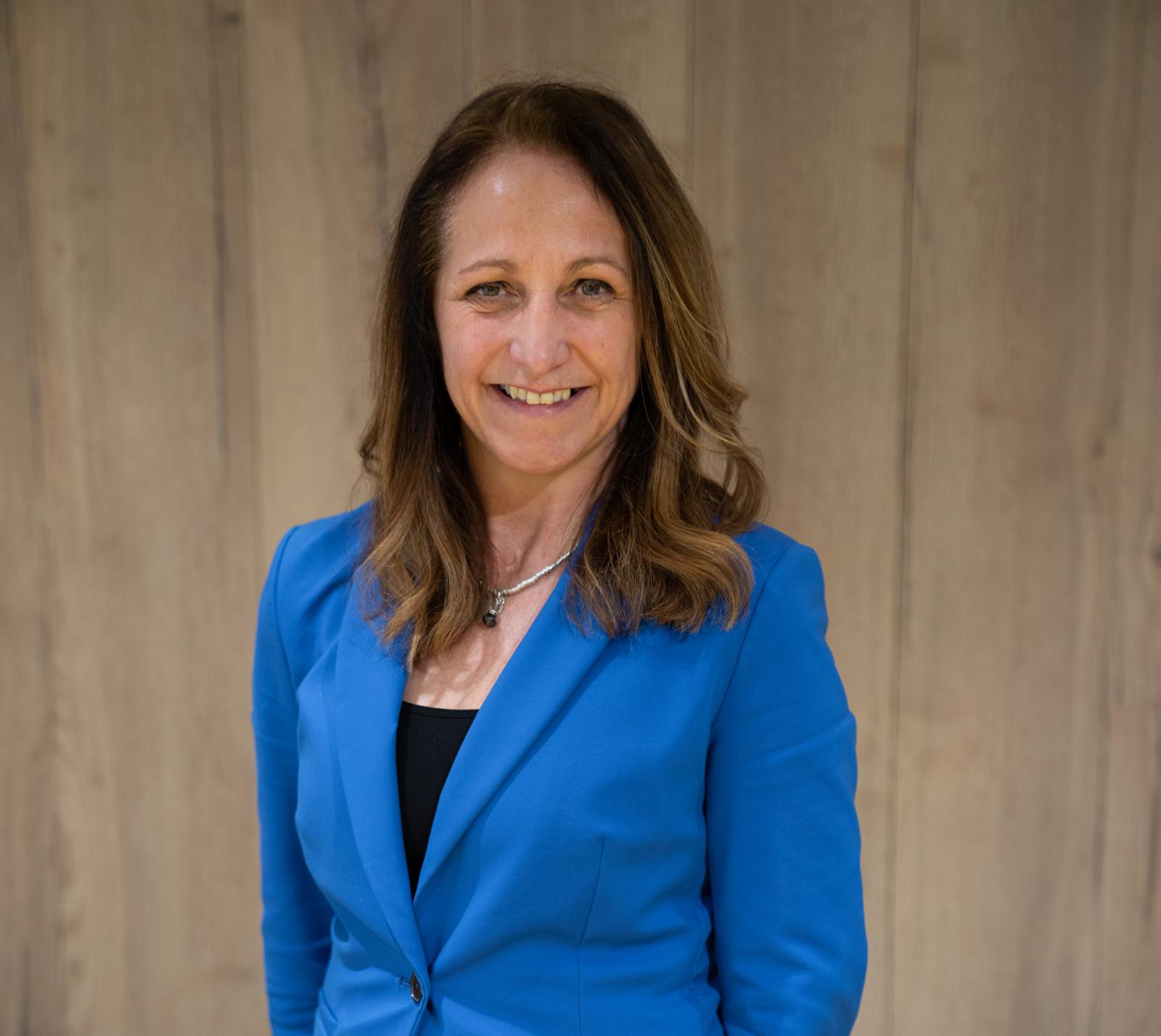 Life after stroke can be a daunting prospect and the support and understanding of family and friends is often crucial. But it can be a challenge to communicate to how you feel to others, and to know what the future will look like.
To support with this, stroke survivor and GripAble ambassador Kate Allatt shares some of the key pieces of advice fellow stroke survivors wish they'd given their friends and relatives following their stoke.
A life changing event such as a stroke can seem like something that happens to 'other people', but not to you. It can be hard to come to terms with, but by seeing the rehab process as a journey to rebuilding yourself, you can truly become a better, stronger person, one day at a time.
Post-stroke recovery looks different to everyone. The effects of stroke can vary considerably, and can include memory loss, cognitive impairment, emotional difficulties, balance problems, sight loss, weakness, and much more.
Whilst wrestling with concerns about their future, getting back to work, and finances, survivors are often having to remember how to carry out basic movements such as breathing in and out, and everyday tasks like going to the toilet or showering.
Rehab can feel like a daily challenge and something that requires a great deal of determination and motivation. But with the right support and understanding of loved ones, steady progress is possible. After all, you can't eat an elephant in one go – it's bite-sized chunks.
Setting small, achievable goals that matter to you is the key to seeing incremental changes and progress.
Advice for family and friends of a stroke survivor
At a recent GripAble peer-support Zoom discussion for stroke survivors, we discussed what we wish we could have told our family and friends in those first few days, weeks, and months after our stroke, knowing what we know now.
It is my hope that the advice points raised prove a useful source of information and guidance for stroke survivors and their families in the future.
Here's what fellow stroke survivors wish they'd told their family and friends after their stroke:
Be patient and give me time – recovery is a marathon, not a sprint
Focus on what I can do, not what I can't do
Just because I look ok, it does not mean I am better
My journey won't be on a continuum – I will make small gains over a long stretch of time
Don't look back or forward, focus on the present and take each day as it comes
I won't ever be my former self again, and that's ok – for those of us that have experienced strokes brought on by stress, carrying on as we were would not be possible or helpful
Don't underestimate my abilities – stand up for my right to continue working if I want to, or support me in finding a new role that suits my needs
There is more to me now than there ever was
There will be good days and bad days – never give up hope
Everyone's experience of stroke recovery is different – stroke survivors are all on the same journey, but in different vehicles, and on different roads
Peer support for stroke survivors
Here at GripAble, we understand that, if you're a stroke or brain injury survivor, or live with conditions such as MS or cerebral palsy, it can be difficult to stay motivated to do your daily rehab exercises, as well as factoring in maintaining relationships and protecting your mental health.
This is why we believe holistic support is essential, and are working to connect people and facilitate peer-to-peer support to help existing and new users of GripAble to flourish.
Our most recent peer support Zoom discussion took place on 25th January. We had a wide-ranging and inspiring discussion with stroke survivors (stroke warriors!) from across the world, and talked openly about our experience and challenges.
To find out about future peer support sessions, please look out for updates on the our website, Twitter, and Instagram, or click here to send Kate Allatt an email and register your interest. We'd love for you to get involved.