Improving accessibility in upper limb rehab
Stroke survivor and GripAble ambassador, Kate Allatt, knows the physical and mental challenges of rehab after stroke all too well.
Following her experience of a brain-stem stroke, she believes we need clearer messages about what rehab support, equipment and technologies are available to stroke and brain injury survivors upon their return home from hospital.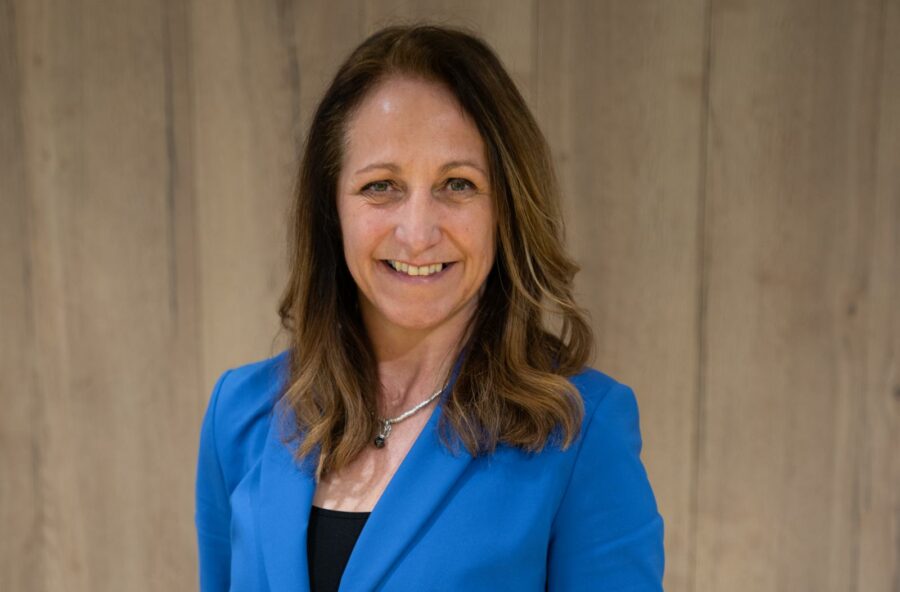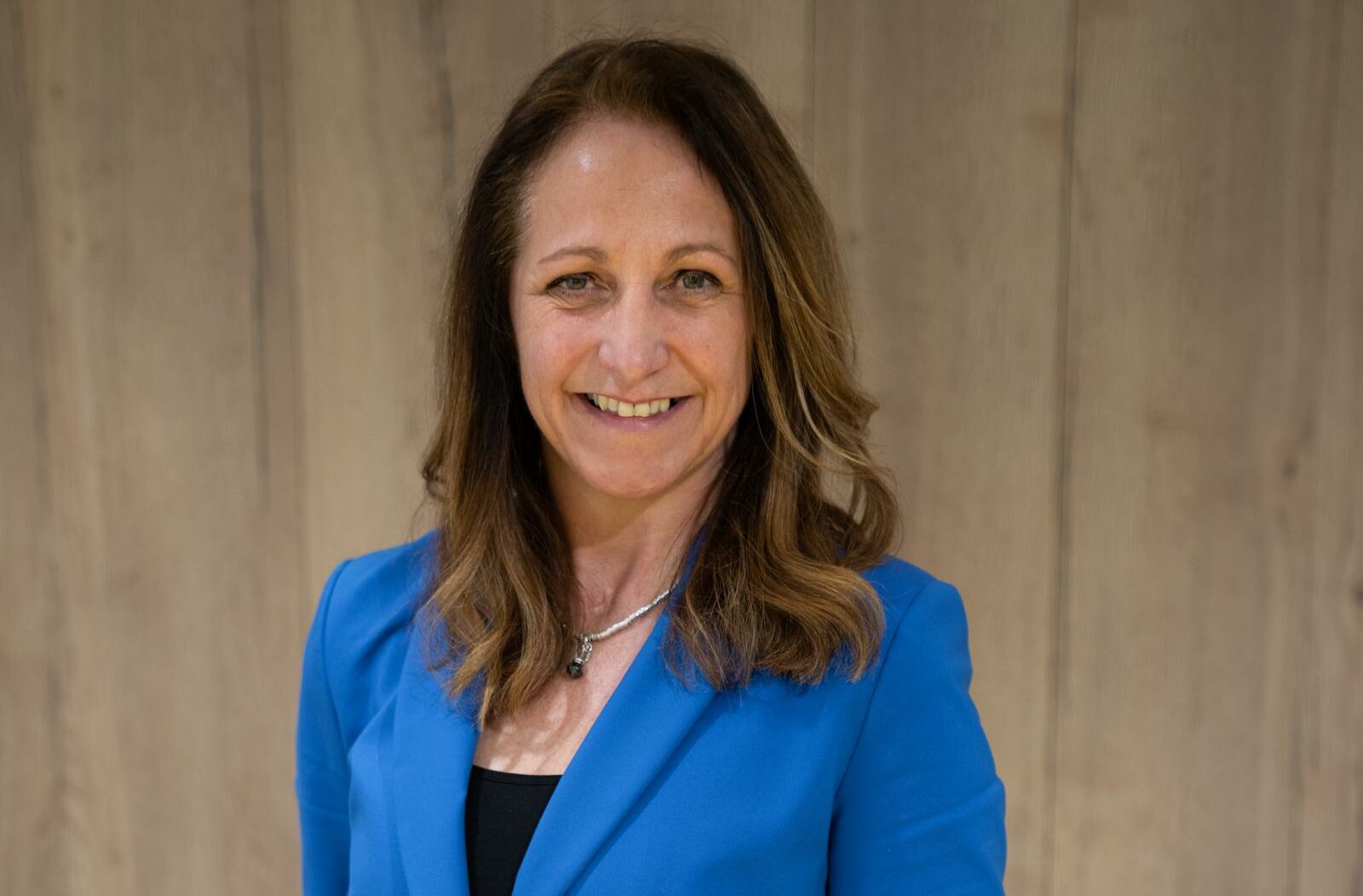 Here, she shares comments from her online stroke communities about their experiences of assistive tech and rehab equipment – including whether upper limb rehab is prioritised over lower limb – and argues the need for improving accessibility in the rehab space.
After returning home following a 11-month stay in hospital, I was faced with the realisation that I was now very much alone on my recovery journey – a feeling which wasn't helped by the lack of equipment available to support me in restoring my movement and strength. In the hospital setting, patients usually have access to gold standard rehab treatment. that allows them to eventually be discharged. But in being discharged, patients also lose access to supportive and assistive rehab tech and equipment if it cannot be delivered or used at home or remotely.
Assistive tech and rehab support
To dive deeper into the issue, I conducted an online poll of stroke survivors to find out what assistive tech and rehab tools were made available to them upon their return to home. Many respondents stated they received nothing, whilst others mentioned putty, stretch bands, wheelchairs, canes, shower stools and frames. Though this equipment does clearly serve a purpose, we must question how well 'analogue' equipment such as putty and bands truly reflect patient-centered goals and contribute to ongoing progress and recovery.
Ultimately, I believe people recovering from a stroke or brain injury need rehab programmes they can take ownership of and that empower them to work towards restoring their ability to do what truly matters to them, like brushing their own teeth, cutting vegetables for a meal, tying their hair back, or drinking a pint again.
Is enough being done to support upper limb rehab?
Upper limb rehab is often something patients must manage at home or seek external support for – but why is this? In a poll of more than 92 stroke survivors and clinicians, I asked if lower limb rehab is prioritised over upper limb, and received some of the
following responses:
• "Walking is not necessarily prioritised over upper limb rehab, but patients often seem to prioritise it"
• "Depends on what is important for the individual. With whole body system thinking, the two are inextricably linked"
• "From a non-stroke perspective, the focus in acute care tends to be 'can a patient walk/transfer' because that facilitates a discharge"
• "Most Activities of Daily Living (ADLs) can be done one-handed, whilst walking with one leg is troublesome. Plus, you need to be home within 14 days to hit targets"
• "Getting to the toilet unassisted was a 'discharge tick in the box'"
• "There is probably a lot more expertise with lower limb rehab than upper limb"
• "Some services are time-limited and there may be some old school therapists (and even stroke consultants) who don't believe in rehab after 6 or 12 months"
Clearly, there are several potential reasons for the lower limb being the initial focus in a patient's rehab journey, but I believe it's important that the upper limb isn't overlooked, as hand and arm functions are fundamental to so many of the activities that matter to patients.
Accessible, remote upper-limb rehab
By complementing traditional therapy, technology holds the key to more engaging patient rehab, in its ability to enable high repetition therapy, a level of patient self- management, improved outcome recording and feedback, and remote interaction.
Historically, there have been many barriers to the adoption of rehab tech, with many devices being costly, complex, and requiring extensive therapist supervision. For example, whilst technologies such as robots, sensorised workstations and motion capture devices can be used for rehab, they are available to very few patients and often only in the clinic environment, therefore not allowing for independent or home use.
So, when GripAble co-founders Dr Paul Rinne and Dr Mike Mace developed the platform, they put scalability and accessibility at the forefront. Importantly, every potential user of the GripAble platform is first assessed to identify if it is suitable for them and their rehab
needs.
With the cost of living hitting many hard, GripAble has launched an affordable monthly rental option for home-based customers. At less than £1.50 a day, the rental has no minimum contract, making it an ideal option for people with short-term rehabilitation or training needs.
Want to know more?
GripAble has been designed with remote rehab at its heart to enable ongoing training at home, even when face-to-face therapy isn't possible. Talk to the friendly team to see if GripAble could help you.
If you'd like to discuss your experiences of rehab tech and support, please do get in touch with me via Twitter: @KateAllatt or drop me an email here.