Free upper limb webinar series with Remote Rehab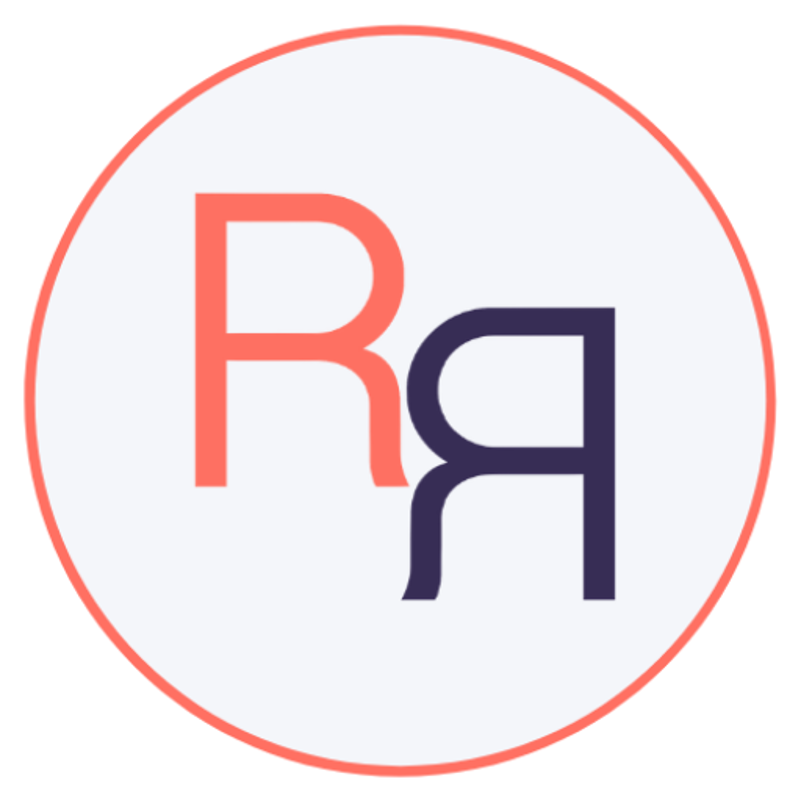 We are delighted to partner with Remote Rehab to provide a series of interactive and informative webinars for therapists with an interest in assessing and training upper limb function.
Remote Rehab is an international community of hands-on therapists, with an online knowledge hub containing resources, support groups, courses, techniques, tools and tips to help therapists deliver outstanding rehabilitation. We have worked with the team at Remote Rehab to create four insightful upper limb webinars that are available free of charge to Remote Rehab members.
Not a member of Remote Rehab? You can join, free of charge, here.
Upper limb webinar topics and dates
Monday 22 March: Introduction to hand anatomy and assessment – with Nicola Goldsmith, Clinical Director at GripAble
Monday 29 March: Technology in Rehabilitation: what's out there and how do I access it? – with Dr Paul Rinne, co-founder and CEO at GripAble
Monday 12 April: Introduction to GripAble – with Nicola Goldsmith, Clinical Director at GripAble
Monday 19 April: The patients' and therapists' perspective of GripAble – with Nicola Goldsmith, Clinical Director at GripAble and invited guests including Claire Everett of Physio Function.
All sessions run from 7pm to 8pm and take place over Zoom.
how to book your place
You can secure your place at any or all of the sessions by visiting the Remote Rehab events page. If you're not yet a member, you'll be prompted to join.
We do hope you can join us!
---
About GripAble
GripAble is a two-in-one assessment and training device to help people with weakened hands and arms. Mobile, portable and lightweight, the handheld device connects, via WiFi or Bluetooth, to an app on a tablet, where the user can play fun and engaging activities.
GripAble tracks four key hand movements – grip / release, wrist extension / flexion, radial / ulnar deviation and pronation / supination; repetitions, and minutes of training. The device is highly sensitive and can be used by most people, even those with limited grip or movement.  Easy to set up, GripAble can be calibrated and personalised to each user's ability.
GripAble is based on intuitive, fuss-free technology so you can get set up in minutes.
To request a trial or purchase a GripAble please do get in touch.